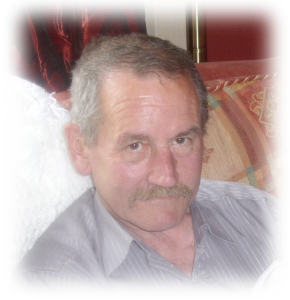 MONAGHAN
Patsy
Fivemiletown
21 May 2021
The family of the late Patsy Monaghan would like to thank all who sympathised with them on his recent passing. Sincere thanks to our entire family, friends and neighbours for supporting us at this sad time. We are so grateful to all the people who provided food, Mass and Sympathy cards, telephoned and posted messages on social media.
A huge appreciation goes out to Enable Care who cared for Daddy so wonderfully, to all the medical staff who provided the utmost care to him throughout his short illness including the nurses and doctors at the SWAH, the Clogher District Nursing Team, staff at Maple Healthcare, McKeevers Pharmacy and to the Marie Curie and MacMillan nurses.
Our sincere thanks also goes to Fr Gallagher and Canon Dawson for their support during this time.
Thank you to those who participated in any way with the Mass, we are forever grateful. As a family we are especially touched by all those who attended or lined the funeral route. We would also like to thank McAtee Funeral Directors for their professionalism and compassion during this difficult time, the gravedigger for preparing his final resting place and anyone who was involved in the funeral process, including the PSNI.
We hope this acknowledgment is accepted by all as a token of our appreciation as it is impossible to thank everyone individually.
Month's Mind Mass on Sunday 20th June at 11.30 am at St.Mary's Church, Fivemiletown.