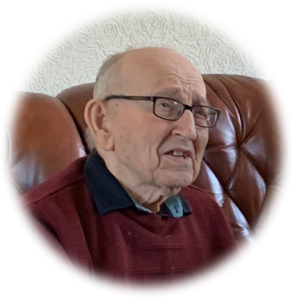 Hughes, Francis
17th June 2021
The family of the late Francis Hughes would like to express sincere gratitude to all those who conveyed condolences during their recent bereavement. Our thanks to those who attended the funeral, made contact with family members or sent cards.
We are very grateful to Fr Patrick McEntee for his support and a beautiful funeral service, to Mrs Alice Hughes for the music and to McAtee Funeral Directors for their comprehensive service and the sensitive and professional manner in which this was delivered.
Our thanks to those who helped with Francis's care during the months of his declining health including particularly the carers who supported him at home and the staff of the palliative care ward at Omagh Hospital and Primary Care Complex.
Francis's Months Mind Mass will take place in St Davog's Church Dromore at 7pm on Saturday 7th August 2021.